The 2023 Redondo Nike Track Festival took place in some truly funky weather. Drizzle turned to a mist that turned to sunshine, then thick fog. You couldn't see across the field for some of the later events. And I brought the wrong battery bag, so I missed a large swath of truly wonderful light while attempting to charge my lone battery using an outlet next to the storage facilities. Such is life. It was a day of fabulous competition, despite the weather. As verified by PrepCalTrack, there were 7 state-leading marks set and 107 PCT Elite Marks.
Here are a few photos from the day. More of my photos (80+) can be found at PrepCalTrack. The full set of images (750) can be found here: 2023 Redondo Nike Track Festival! Remember, 100% of all photo sales will be donated to local youth track & field programs!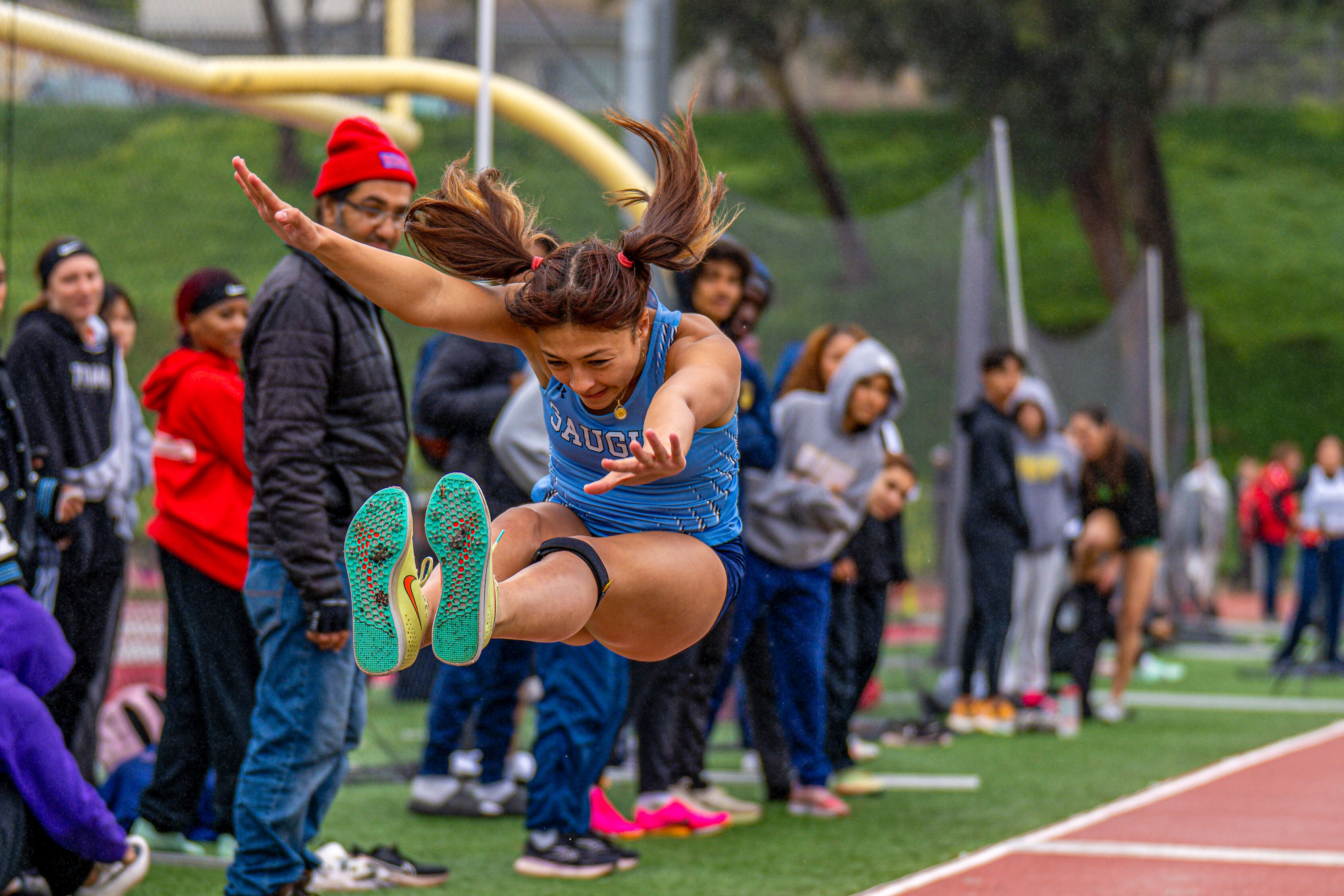 ---
Many of the photos found on this site and more may be purchased here: jeffturner.smugmug.com.
100% OF PROFITS FROM PHOTO SALES ARE DONATED TO YOUTH TRACK & FIELD PROGRAMS!
---
EXIF Data Below Applies Only To The Featured Photo In This Post
Aperture: ƒ/2.8
Camera: ILCE-1
Taken: 12 March, 2023
Exposure bias: -1EV
Focal length: 83mm
ISO: 2000
Shutter speed: 1/640s